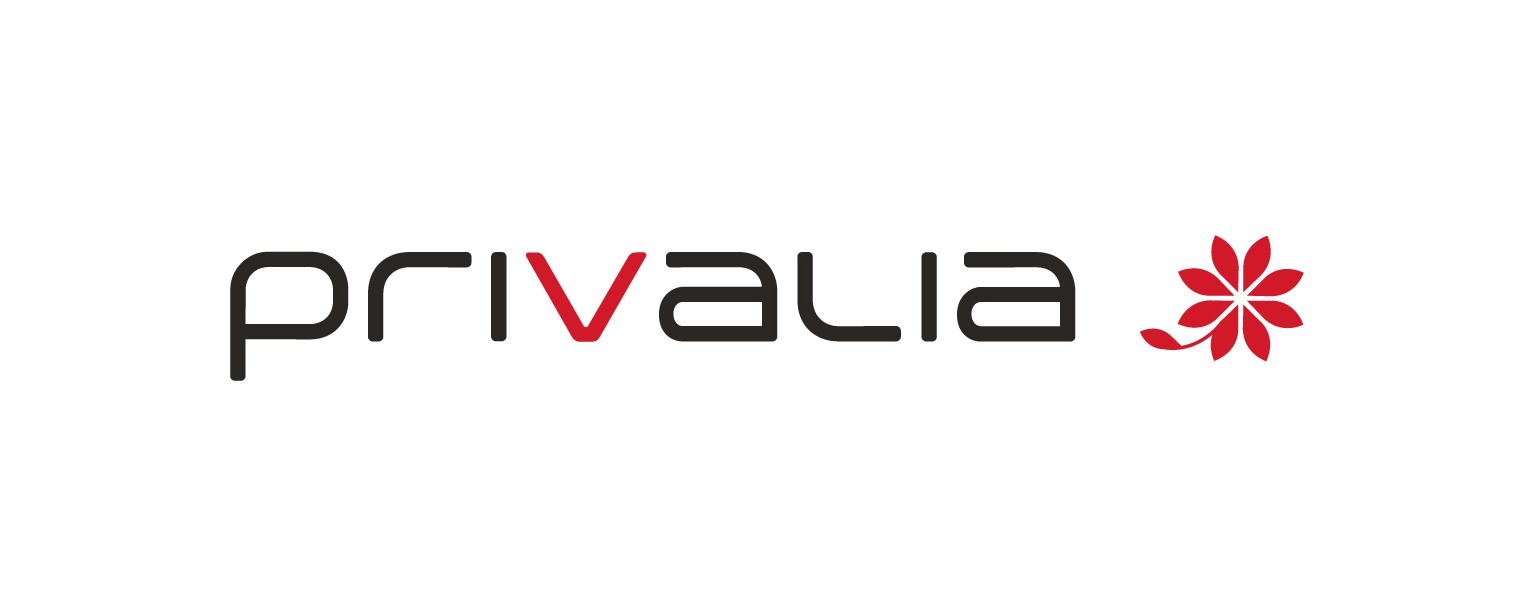 Contact Privalia to know if you are eligible to sell your products on their website.
Not registered at Privalia yet? Please contact Andrea Carobolante ( andrea.carobolante@privalia.com ).
To distribute your products on Privalia, check that your products catalogue contains the
data usually required
.
Note: you don't have these values in your products catalogue? Contact the Lengow Support Team to find an alternative.
Pink Connect
Privalia IT now uses Pink Connect technology.
The PinkConnect token that you enter in the options of your Privalia feed
must be unique.
This means that
if you have several marketplaces that use Pink Connect
(Veepee, Privalia etc.),
Lengow asks you to have a Pink Connect account for each of these channels.
Add a channel catalogue
Add a Privalia channel catalogue in your Lengow account.
Match Categories
Match your categories with Privalia's through "Categories Matching".
Complete Attributes Matching
Match your products catalogue fields with the fields requested by the channel, based on field definition. If necessary, enter hard values, use functions and/or adapt the values by creating rules. For fields with valid values, select the suggested values or match with your products catalogue values.
If a value is missing in the drop-down menu, please contact your channel account manager and ask for the creation of the concerned value.
Some fields are mandatory and must be completed for your products to be created or updated. Other fields are optional but the channel recommends you fill them in to improve your products visibility.
1. Set up your special offers/sales
To set up special offers/sales, fill in the following fields:
previous_price: strikethrough price of your product (original price).

You shouldn't modify it even during promotions or sales.
retail_price_justification:

Statement justifying the origin of the strikethrough price displayed (free text)
price: discounted price of your product.

If your product is not discounted, the "price" must be equal to the "previous_price".
In addition, for the sales only, fill in this field:
sales_justification: free text, indicates that the product is on sales (on both child and parent products), its start date and the period of availability. This field must be filled in only during the legal period of sales.
For example: "Sales from xx/xx/2020 until xx/xx/2020".