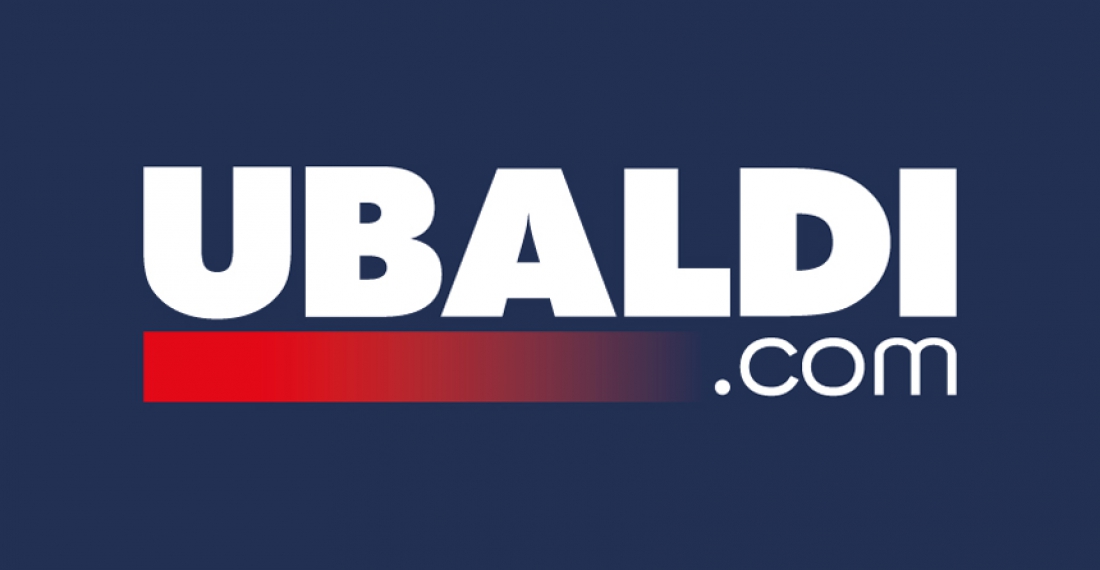 Contact Ubaldi to know if you are eligible to sell your products on their website.

To distribute your products on Ubaldi, check that your products catalogue contains the data normally required.

Note: you don't have these values in your products catalogue? Contact the Lengow Support Team to find an alternative.
Add a channel catalogue
Add Ubaldi channel catalogue in your Lengow account.
EAN Matching
Ubaldi recommends that the sellers do the EAN matching before creating products.
Make sure you have completed the following attributes:
ID offre (offer ID)
EAN
Quantité (quantity)
Prix (Price)
Prix promo (Promotion price - if applicable)
Temps d'expedition (Delivery time)
Ecotaxe (ecotax - if applicable, otherwise 0)
Taxe de copie privée (Private copy tax - if applicable, otherwise 0)
Durée de la garantie en mois (Warranty period in months)
Match Categories
Match your categories with Ubaldi's through "Categories Matching".
Complete Attributes Matching
Match your products catalogue fields with the fields requested by the channel, based on field definition. If necessary, enter hard values, use functions and/or adapt the values by creating rules. For fields with valid values, select the suggested value or match with your products catalogue values.
If a value is missing in the drop-down menu, please contact your channel account manager and ask for the creation of the concerned value.
Some fields are mandatory and must be completed for your products to be created or updated. Other fields are optional but the channel recommends you fill them in to improve your products visibility.
1. Set up your special offers/sales
To set up special offers/sales, fill in the following fields:
"price": strikethrough price of your product (original price). If your product is not discounted, this field must be filled in with your usual selling price.
"discount-price": discounted price of your product.
"discount-start-date" (optional): the date on which your promotion/sale begins. If you fill in this field and the "discount_price" field, the promotion will only begin on the date provided. Format: yyyy-mm-dd
"discount-end-date" (optional): the date on which your promotion/sale ends. If you fill in this field and the "discount_price" field, the promotion will stop on the date provided. Format: yyyy-mm-dd