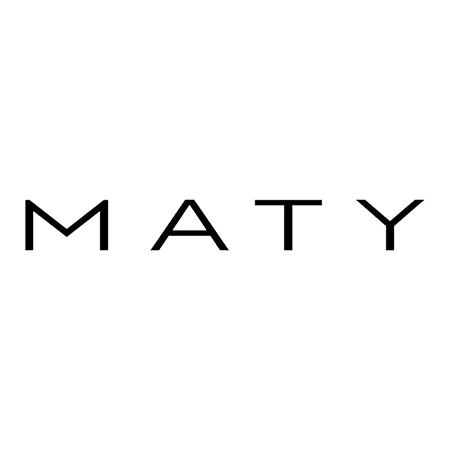 Contact Maty to know if you are eligible to sell your products on their website.

To distribute your products on Maty, check that your products catalogue contains the data normally required.

Note: you don't have these values in your products catalogue? Contact the Lengow Support Team to find an alternative.
Add a channel catalogue
Add a Maty channel catalogue in your Lengow account.
Match Categories
Effectuez la correspondance entre vos catégories et celles du diffuseur avec le "Matching Catégories".
Complete Attributes Matching
Match your products catalogue fields with the fields requested by the channel, based on field definition. If necessary, enter hard values, use functions and/or adapt the values by creating rules. For fields with valid values, select the suggested value or match with your products catalogue values.
If a value is missing in the drop-down menu, please contact your Maty account manager and ask for the creation of the concerned value.
Some fields are mandatory and must be completed for your products to be created or updated. Other fields are optional but the channel recommends you fill them in to improve your products visibility.