1 - Check the Diffusion Report
If your product is not published on the marketplace, search for its ID on the diffusion report to check if there are any errors associated to it.
It is important to know if your product is free of errors, since they block the publication and/or the update of the articles.
Thus, if your product has errors, the first step is to correct them.
2 - Check the Feed Preview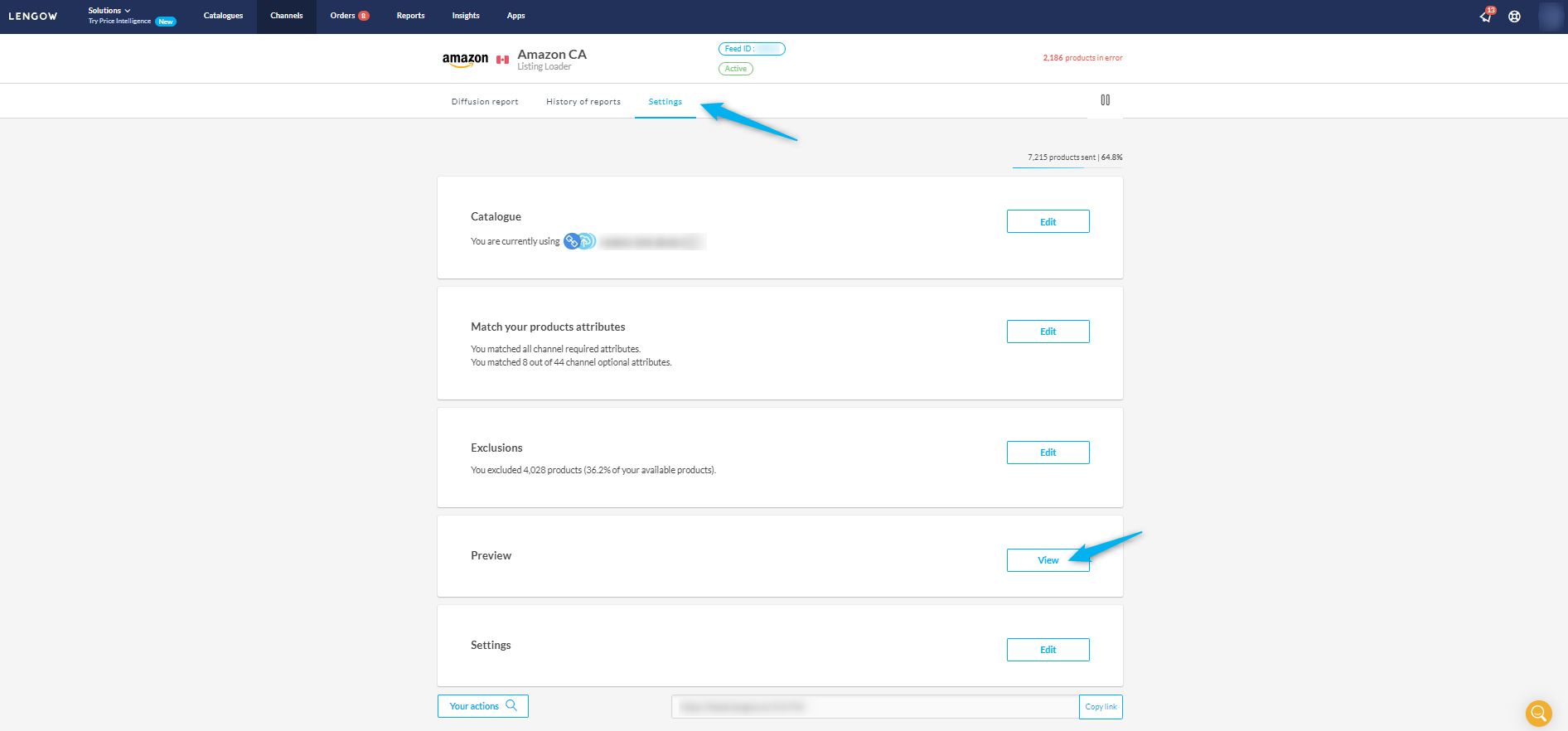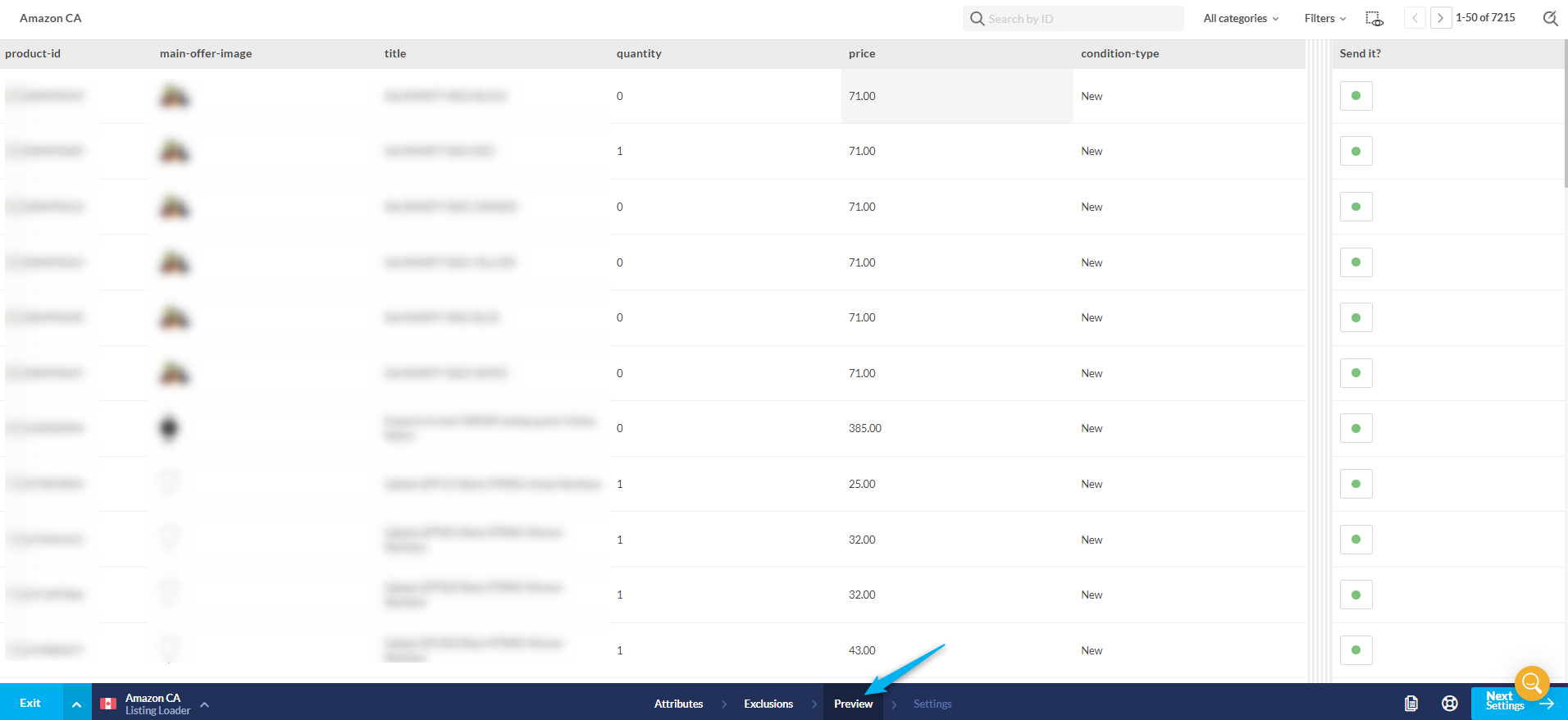 Search for the ID of the concerned product on the feed preview in order to check if the information required on the error message is filled out.
Furthermore, the coloured dot in "send it ?" field must be green.
3 - Check the Attribute mapping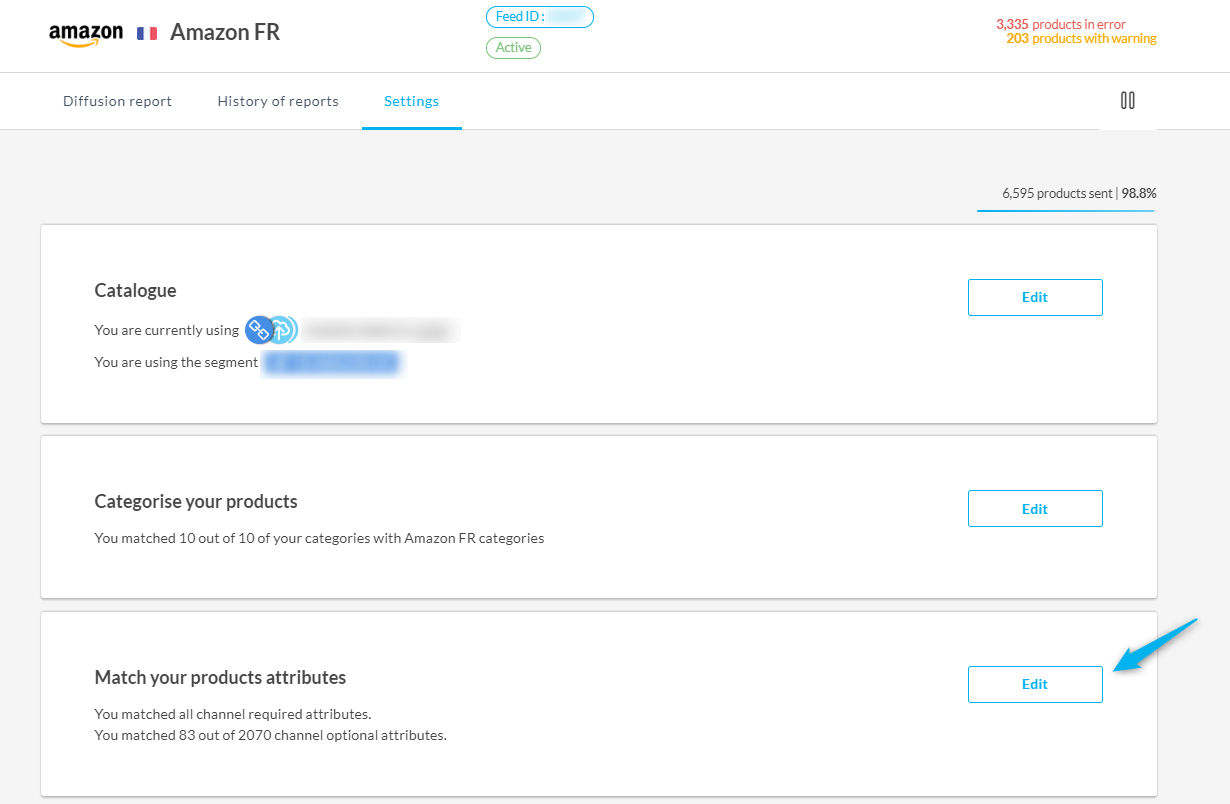 If an attribute is empty on the feed preview, check if it is filled out on the attributes page.
4 - Check your datas into the Catalog Preview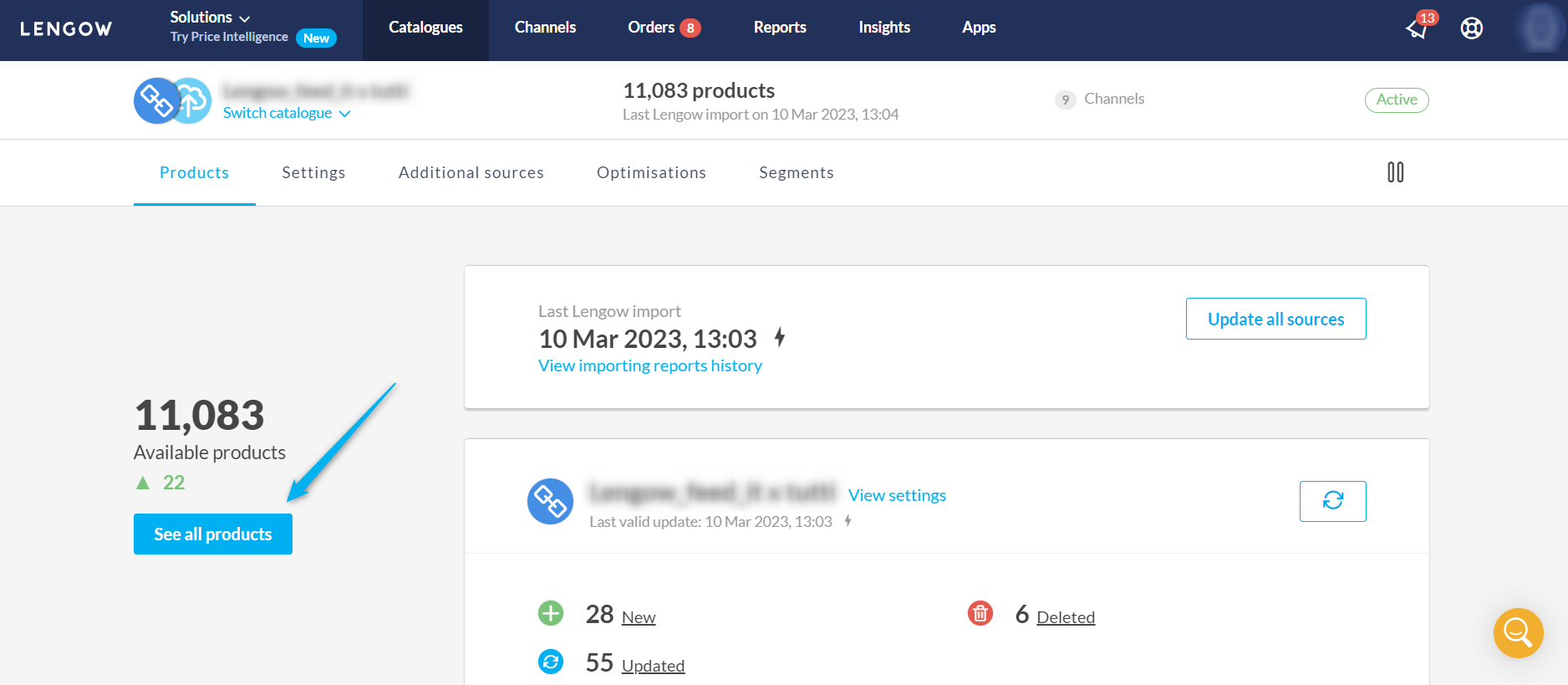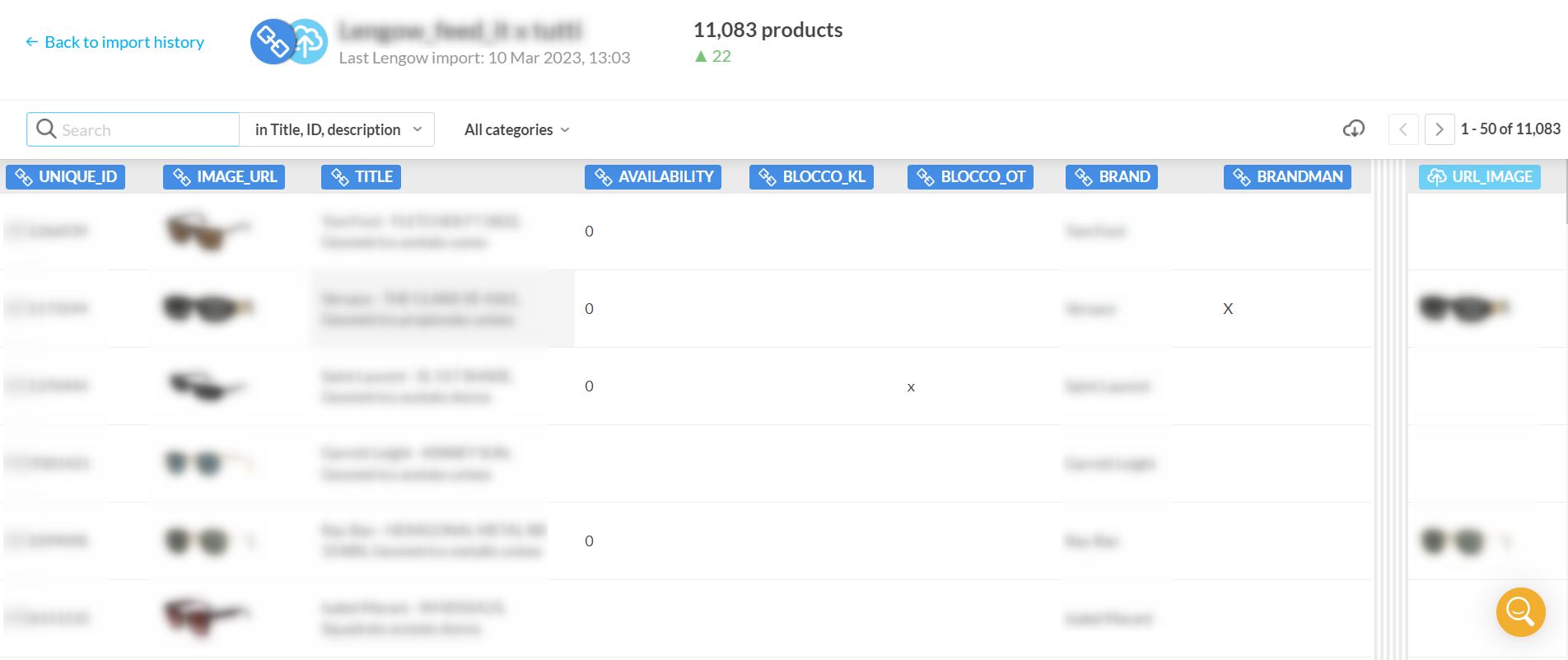 If the attribute is filled out with a field from your catalog, check on the catalog preview if this field is not empty for the product impacted by the error.