In order to fix duplicated EANs in the feed, please follow the next steps:
1. Download the optimized feed
You will find the URL of the optimized feed at the bottom of the channel's settings section.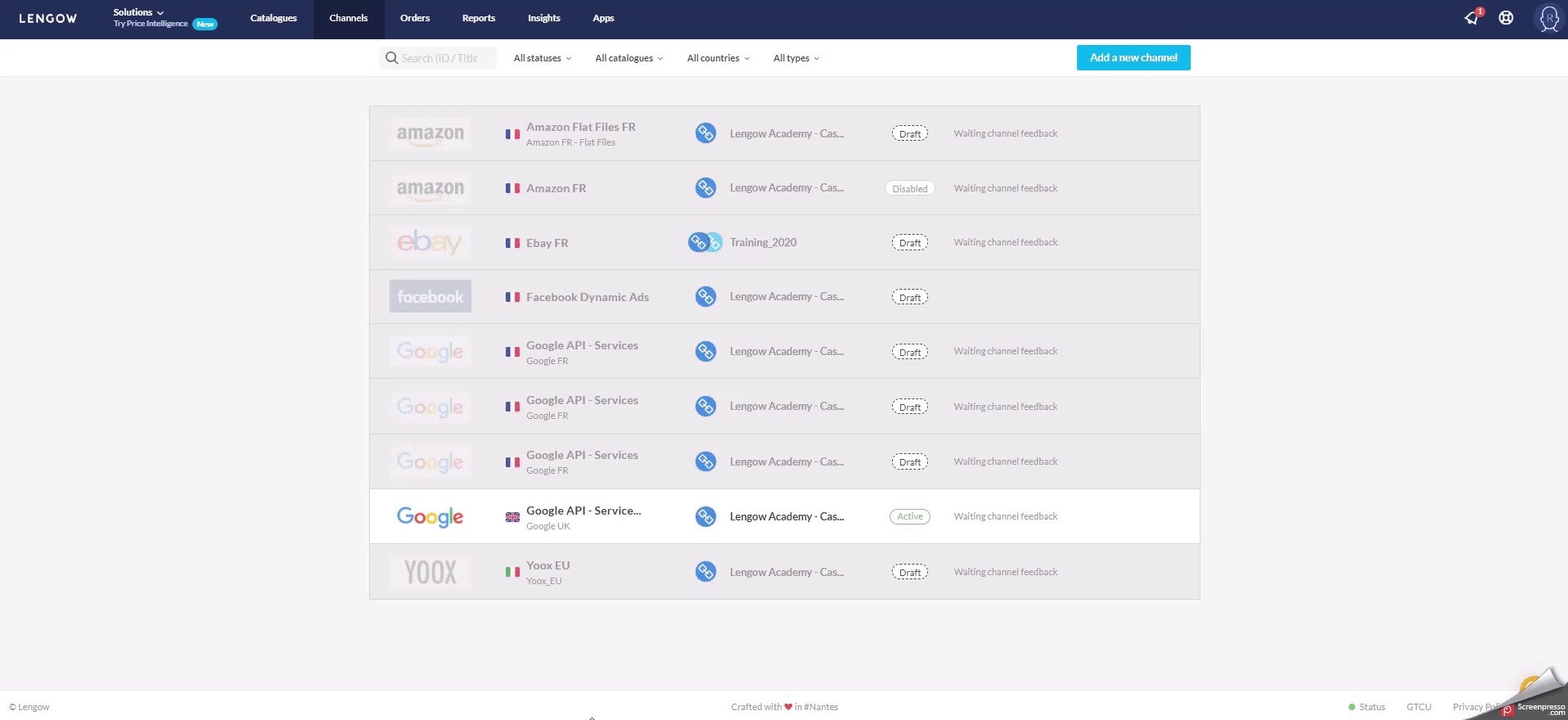 Once you have copied the URL, you can paste it on a browser in order to download its content.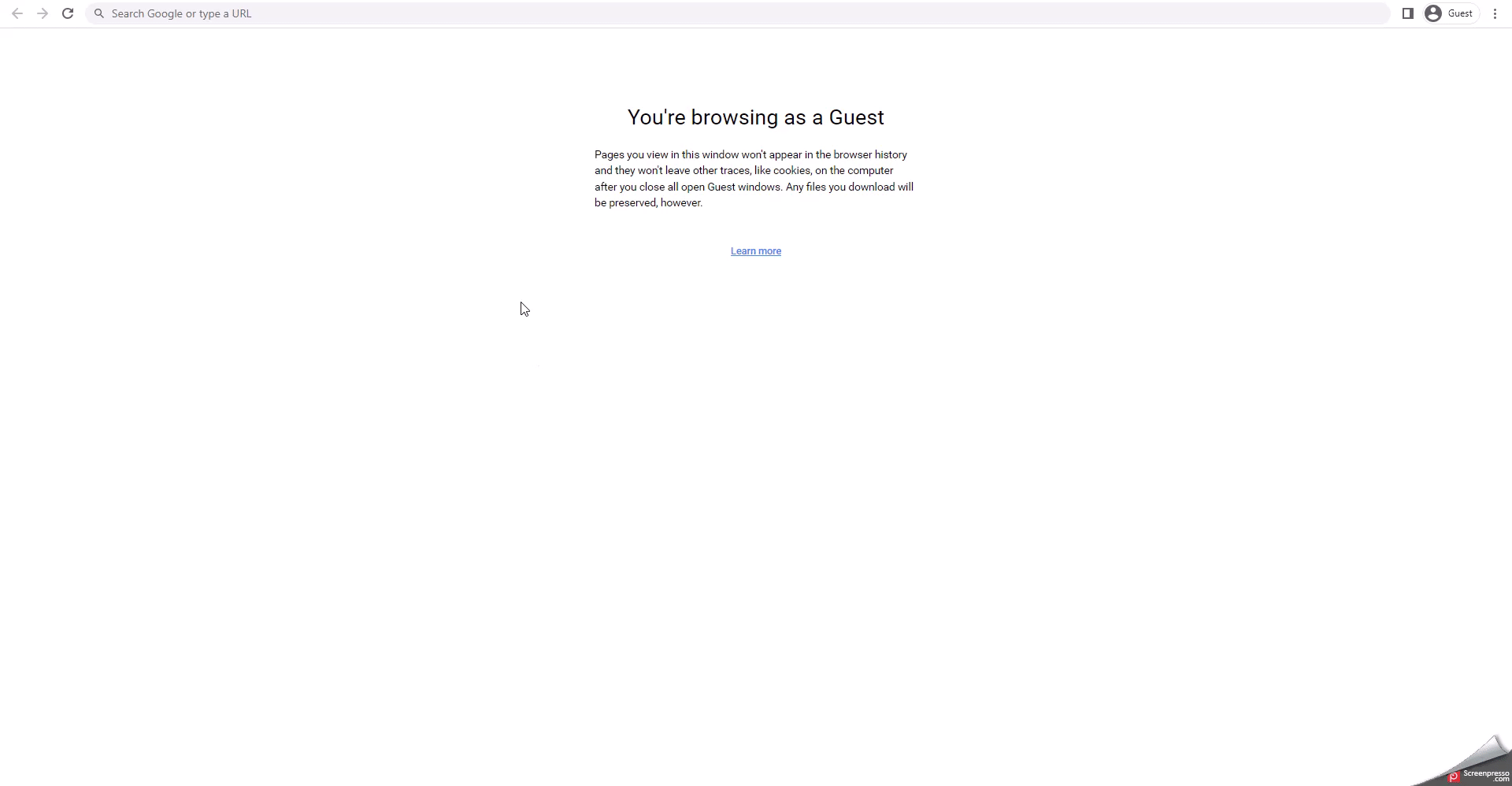 2. Filter the duplicated values
After downloading the URL, open the file with Excel or a similar software in order to apply a filter which will display the duplicated values.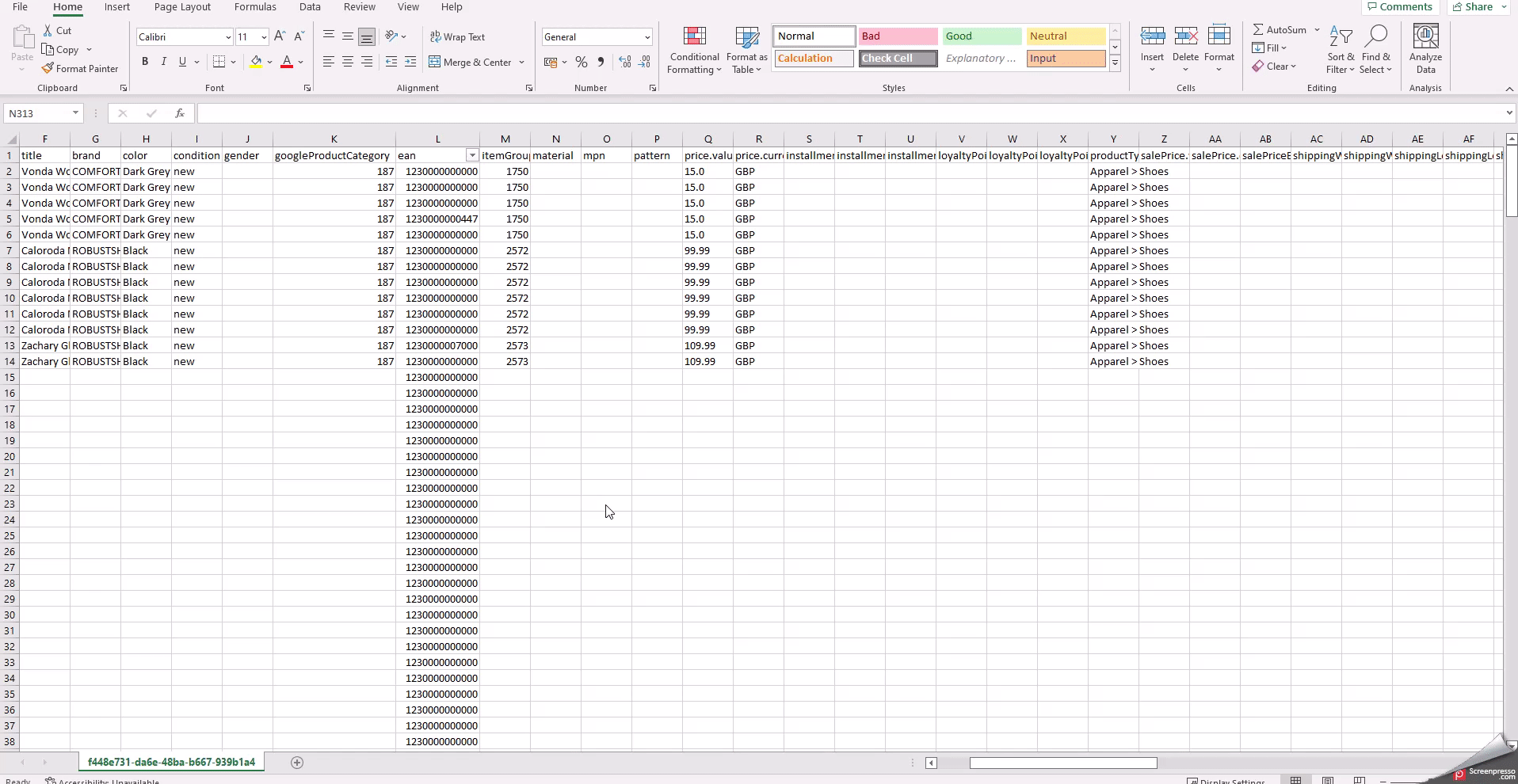 3. Make the necessary changes on the data source
On the data source, on the field corresponding to the EAN, replace the duplicated values so that each product has an exclusive EAN.