The CSV file generated by Lengow is encoded in UTF-8 format.
It is therefore normal that special characters are poorly encoded when reading in Excel because Microsoft Excel does not know how to determine the encoding of a CSV file and always opens the file in ANSI encoding, so the text is not correctly readable after opening.
As a solution, and for a correct reading of your data in Excel, you can import the CSV (and not open it directly).
For this :
Click on the "Data" tab

Select "From Text/CSV" (see screenshot)

Choose the file then "Import"

and finally "Load".
The display of the file will then be correct.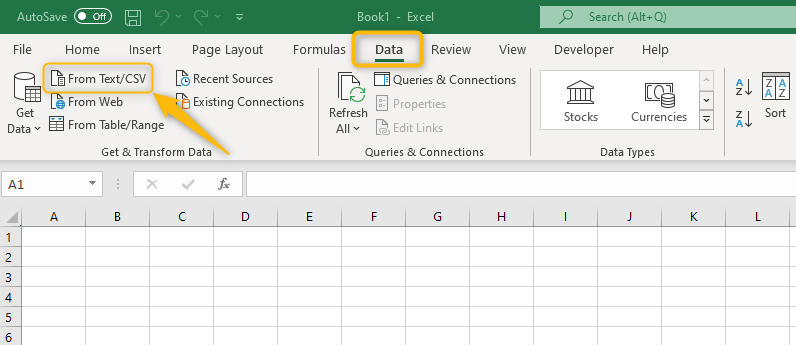 Alternatively, you may chose to use LibreOffice or OpenOffice to open a CSV file without encoding issues.