Your catalogue includes attributes that are linked to your products. You want to add other data, but you aren't able/don't want to do so in your source feed. Lengow allows you to enhance your catalogue with external data.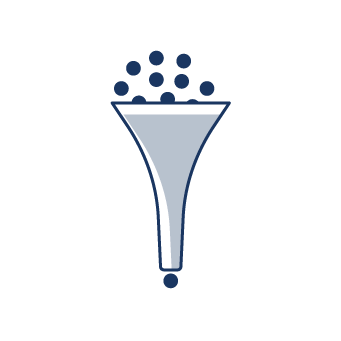 Go to "Catalogues" tab > Select the catalogue you want to complete > open the "Additional sources" tab > click on "Start to add additional sources"

This option allows you to complete your products catalogue with all attributes you are willing to add. Then, you'll use this completed catalogue on channels of your choice.
Read our "Additional sources" guide for more details regarding this option.