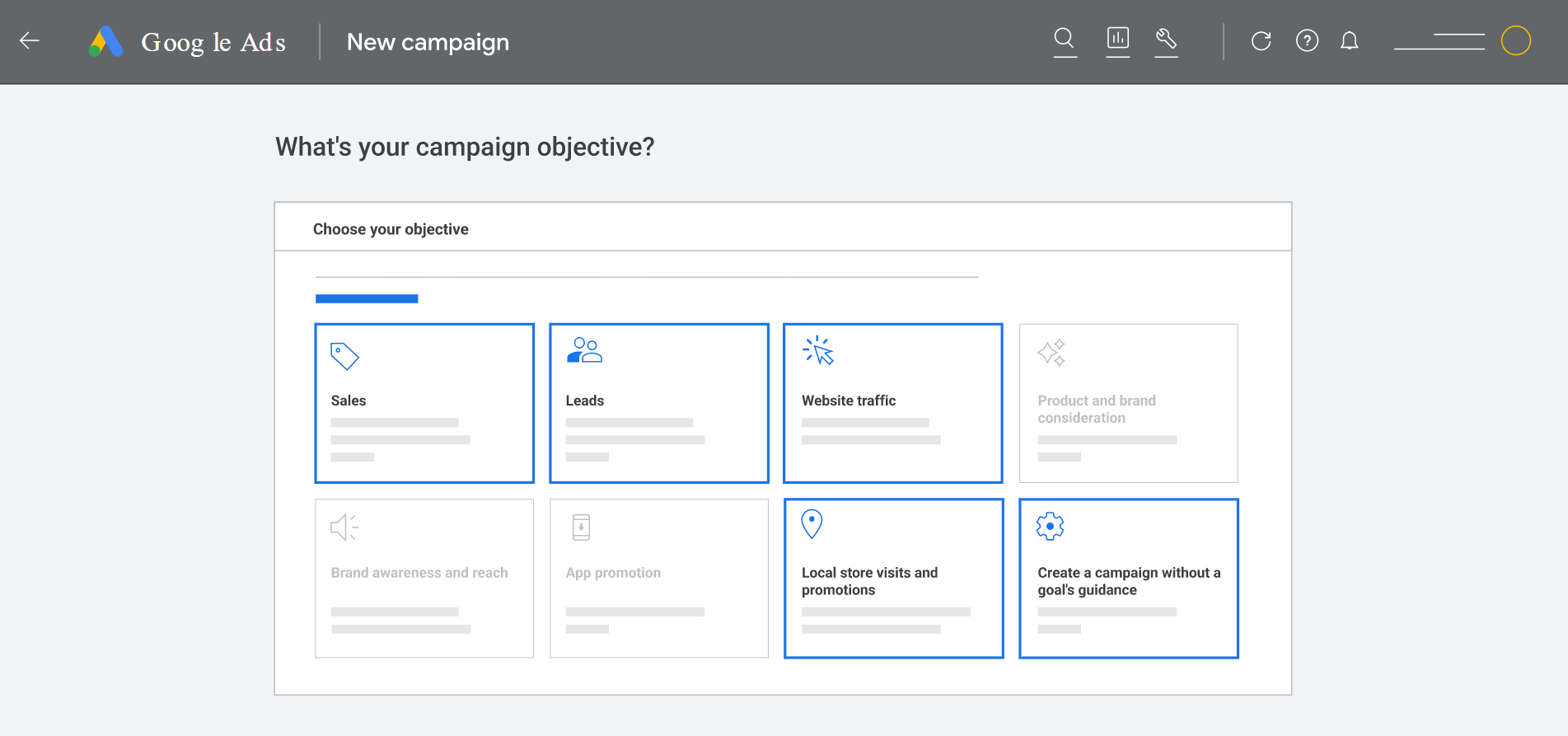 What's the use?
Performance Max is a Google Ads campaign type designed to easily promote your products across the Google Network (Google Search, YouTube, Gmail, Google Maps, etc.).
Performance Max campaigns are automated. Based on the business objectives you set (leads, conversion, budget, etc.), Performance Max uses machine learning to maximize the performance of your campaign.
How to create a Performance Max campaign using Lengow?
Prerequisite
To create a Performance Max campaign, you need to have a Google Merchant Center account, as well as a Google API Services feed in Lengow.
Creation of the Performance Max campaign
In your Google Ads account, click on "Campaigns".
Then, follow the steps details in Google Ads Help.
How to optimize my Performance Max campaign?
Import business data in Lengow
To be able to optimize your business goals at best and to maintain control over your campaign, it is important to enrich the business and product data in your products catalogue.
Using additional sources to your main products catalogue allows you to import any relevant information, such as margin, seasonality, competitor prices, etc.
Based on this available data, create rules and exclusions to send your most profitable products, and optimize your custom labels.
Our advice to maintain control over your campaign
Displaying your ads using Performance Max means a more effective campaign, but over which you have less control.
To make sure you make the most out of your Performance Max campaign, follow the advice from our blog post.