If there are errors on the diffusion report, the impacted products might not be published/updated.
According to the diffusion report below, the error refers to the attribute "brand":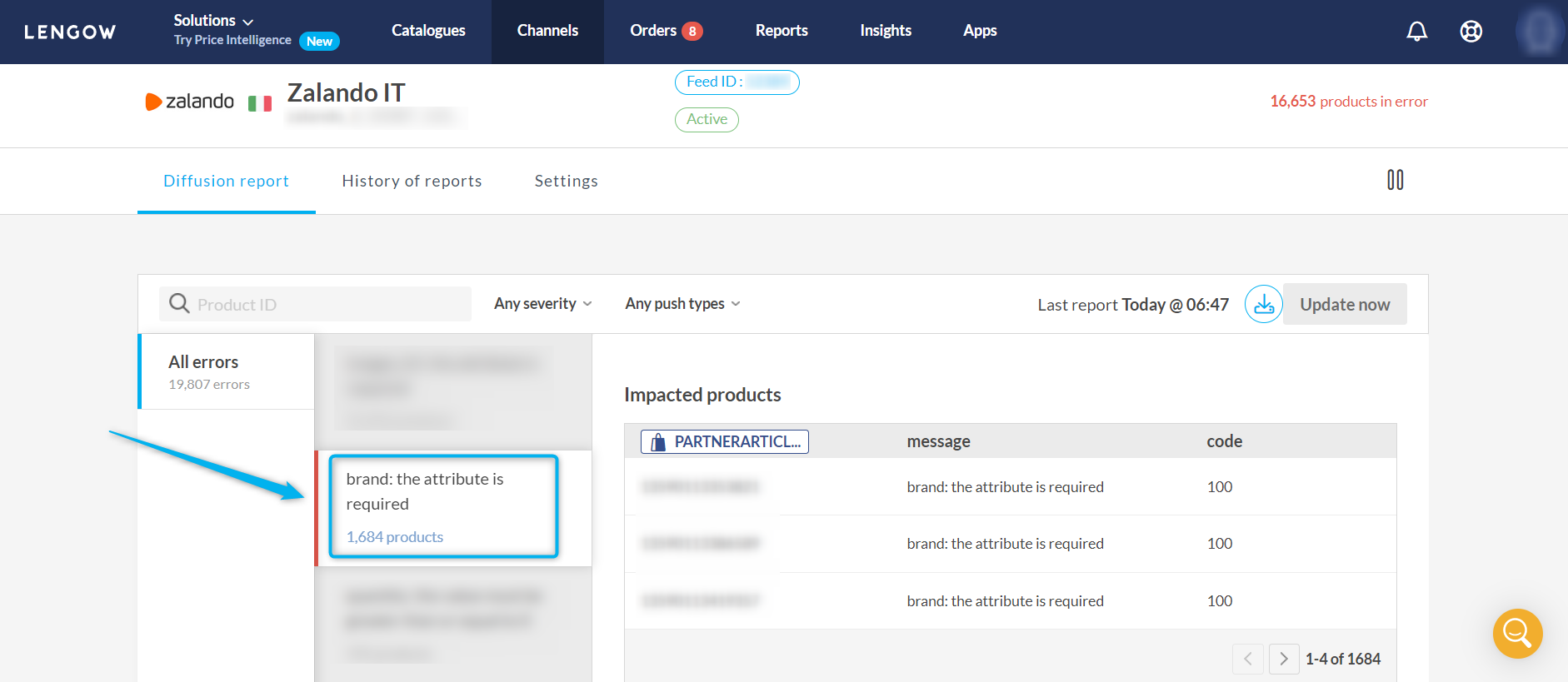 Nevertheless, this attribute is mapped:

When errors regard mapped attributes, please perform the following checks in order to ensure the mapping is correct.
1 - Check the Feed Preview
On the diffusion report, you have access to the IDs of the impacted products:

If you search for the IDs on the feed preview and find out that the attribute is empty, it is the first indicator that the mapping might be incorrect: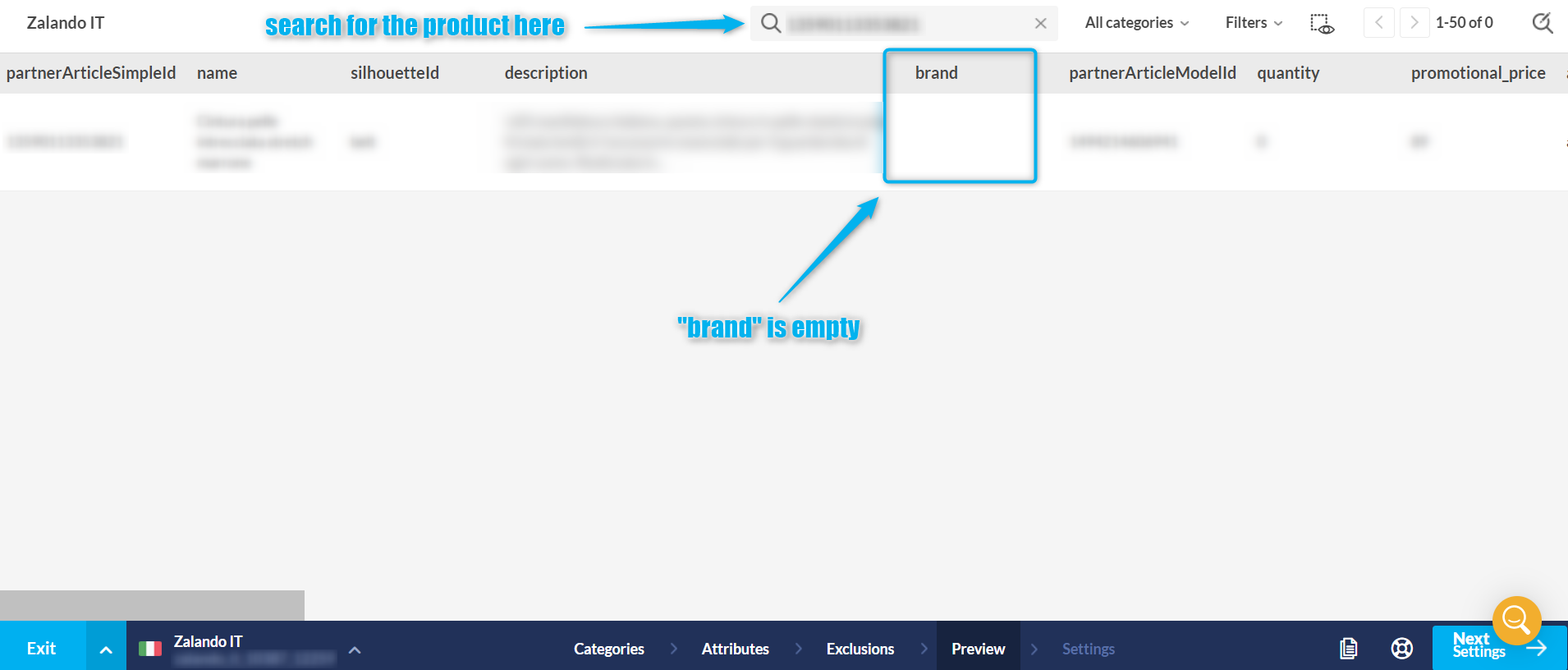 2 - Check Your Data on the Catalog Preview
If the attribute is empty on the feed preview, check if the catalog field used to map the attribute has values: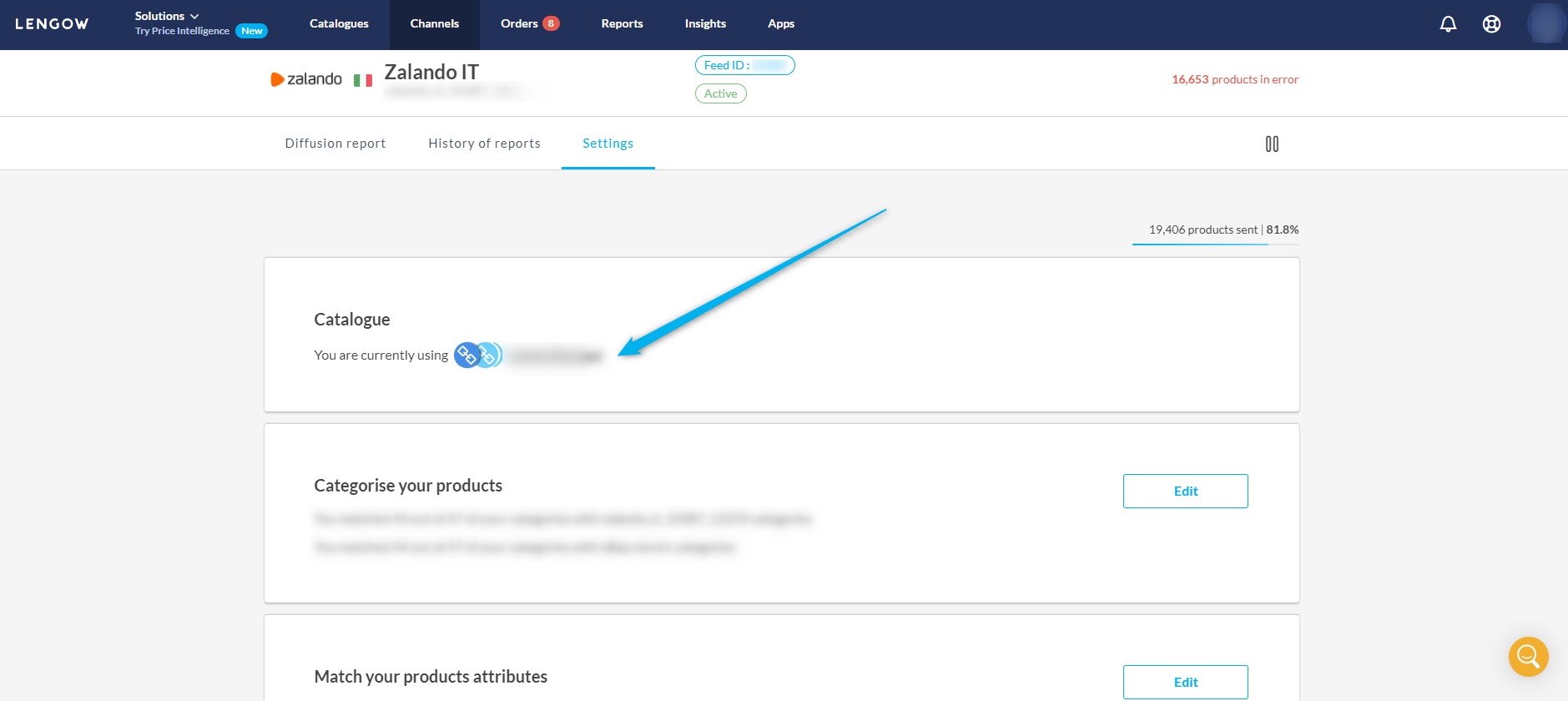 If you notice that the field used for the mapping is empty on your catalog, you will need to add the data, since it is from your catalog that Lengow retrieves the information to send it to the marketplace.
3 - Adding Data on the Catalog
You have two options:
Modify the source file.