Are you ready?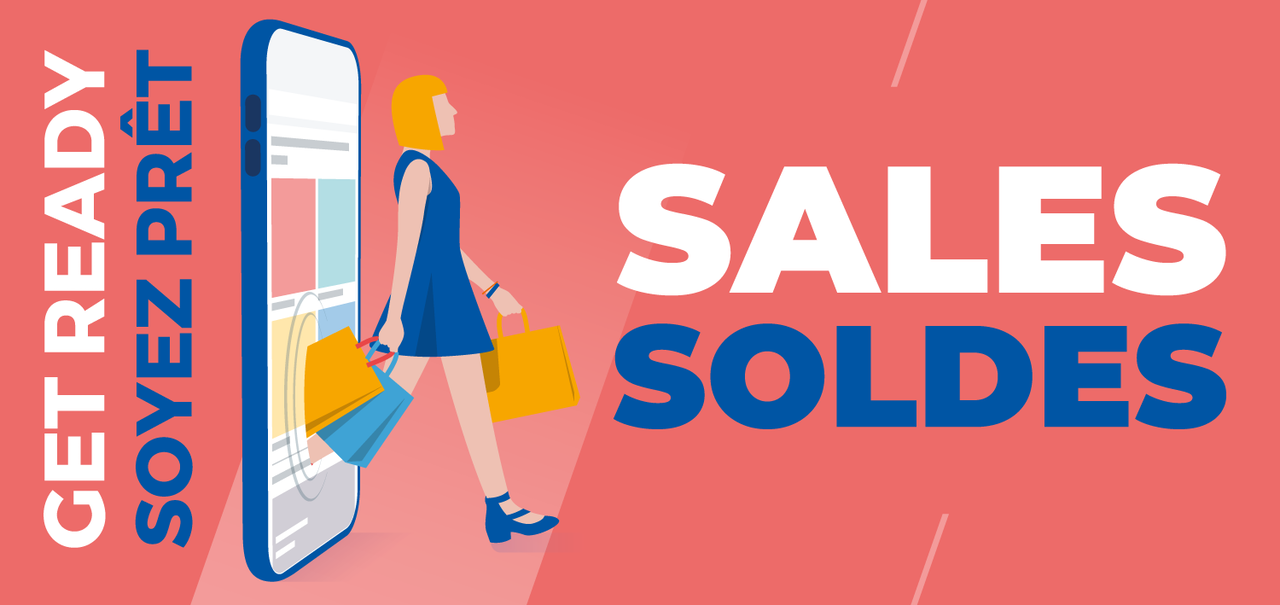 French Sales period is coming up! Time for you to set up your different channels.
Lengow recommends you to contact each channel and indicate them your intention to set your products on Sales on their websites.
Here is an example of rules to carry out:
Adapt the values of these examples according to your product catalogue and the expectations of the channel
Example
In this example the channel expects: the discount prices, prices
Step 1: Define your actions
(The names of the channel fields are given as an example. These may vary from one channel to another)
"SellingpriceAmount" is the channel's attribute. The channel expects the discounted sale prices.
"prix barré" is the channel's attribute, it needs to be matched with the price before discount of your catalogue.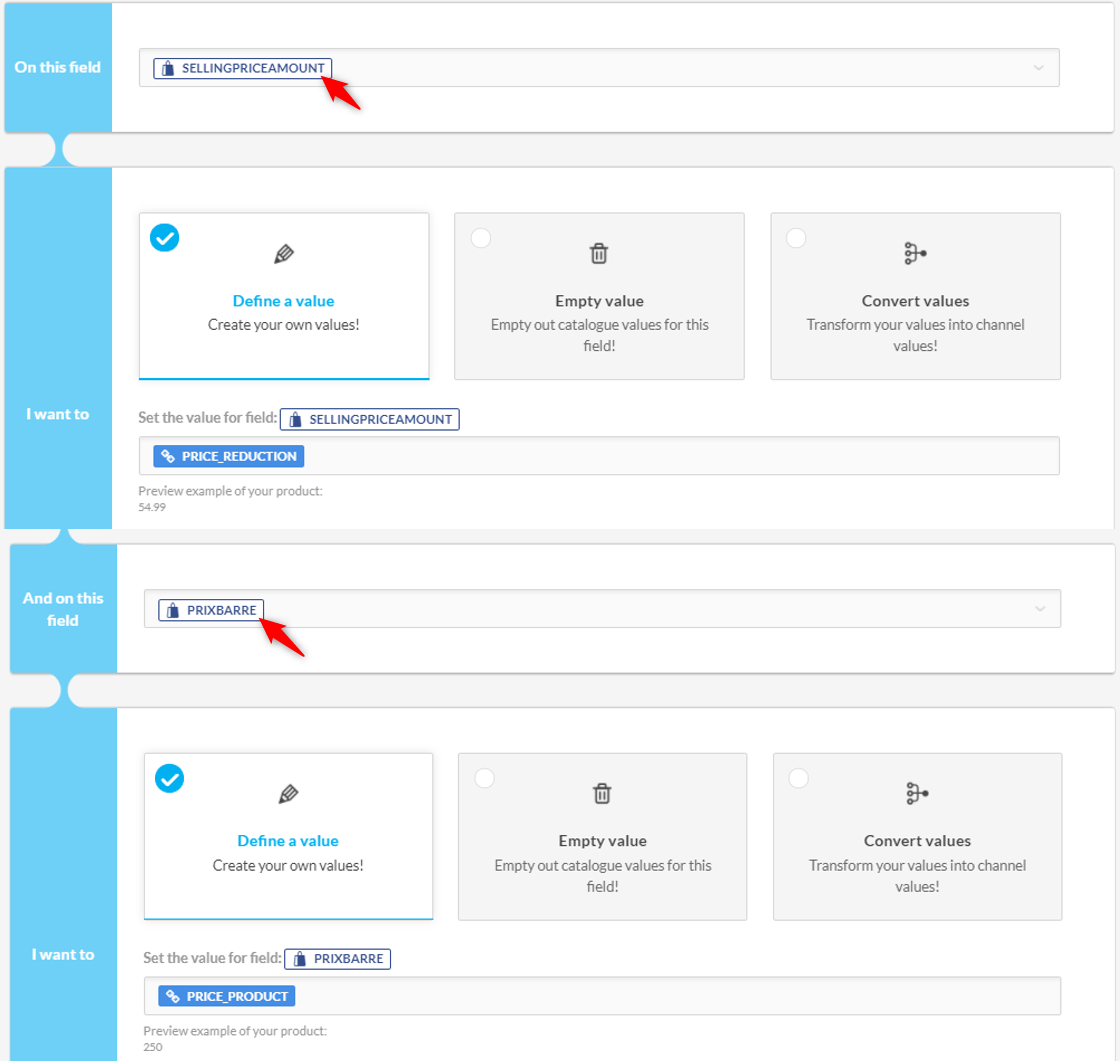 -- You can add as many actions as you need to, depending on the number of attributes that should be completed. Some channels also have "start date" attributes. Always check the dedicated guide to verify the attributes to complete --
Step 2: Define which products should be concerned by these actions
In this example, you select all your products that have a standard sale price lower than the price before discount.

This example is useful if you don't have a "discount-price" field in your catalogue but directly load your discounted prices in your standard price field.