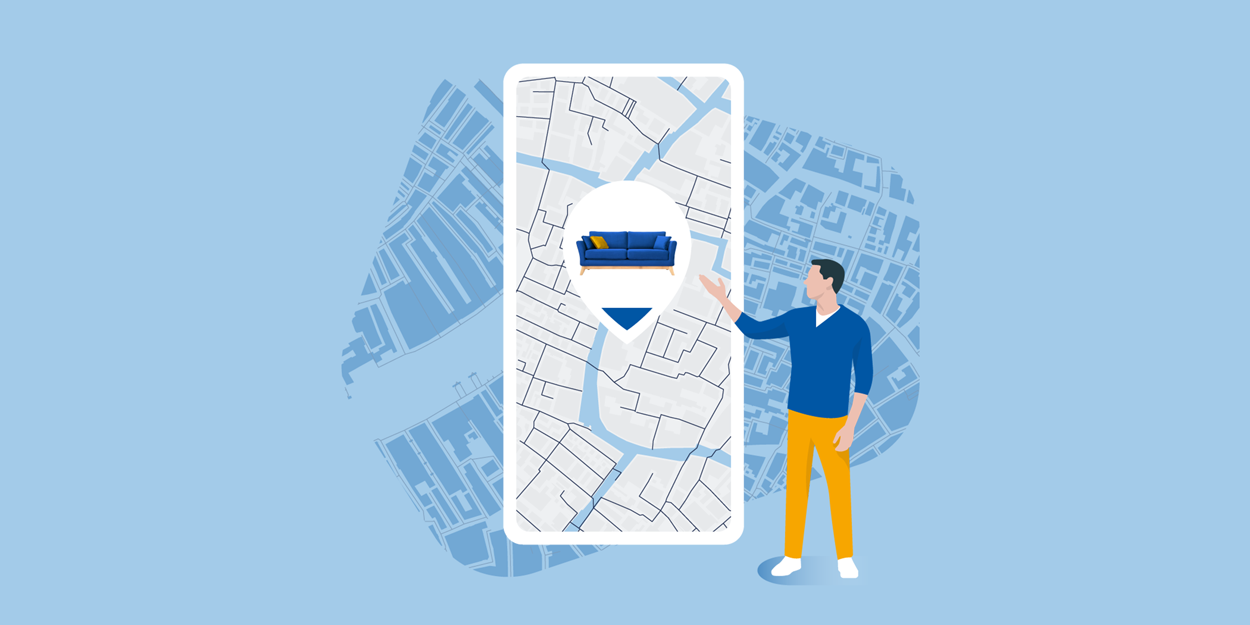 What is it?
This type of feed allows you to create local ads campaigns and display them to your existing customers who are located close by one of your stores. The aim is to encourage them visit your stores.
More info on the Criteo blog!
If you have multiple stores, you need to create several feeds in Lengow because a Shop ID is requested.
How does it work?
This new type of feed is very similar to Criteo Dynamic Ads feed in terms of settings. Here is the list of required attributes in Lengow:
item_id: A unique identifier for each product (which can be a variant). If a Dynamic Ads feed already exists in Lengow then the ID must correspond to the Product ID field in the Dynamic Ads feed.
store_id: The ID of the store where the product is available.
price: Price of the item in a given store. Same format as normal Dynamic Ads feed.
quantity: Number of items available in the given store.
The other attributes are optional but necessary for correct integration of your data. It is therefore important to complete them as best as possible.
availability: Availability of the item in the given store. Values are imposed.
sale_price: Sale price of the item for the given store
Best Practices
For the availability attribute: If not set, the product is understood as available (in stock) for the given store. If the item is not available in the given shop, it is not necessary to provide it in the feed, we advise you to exclude it, otherwise to indicate it out of stock.